Date Published: September 25, 2022 • 03:48 PM • 1 year ago
Location: Las Vegas » Outcall
The is the BEST and and SAFEST escorting gig!

We are the longest running agency of it's kind in Las Vegas with a 13+ year track record of excellence and we are looking to add great new talent to our lineup. $500 per hour plus tips and all calls are carefully screened for your safety. You MUST live in Las Vegas and meet our agency profile in order to be considered.

https://www.100proofoflasvegas.com/

Please send your face and body shots to: vegas100proof@gmail.com or 702-349-0227.

*All races welcome. Please be weight/height proportionate, have a pretty face and a nice body.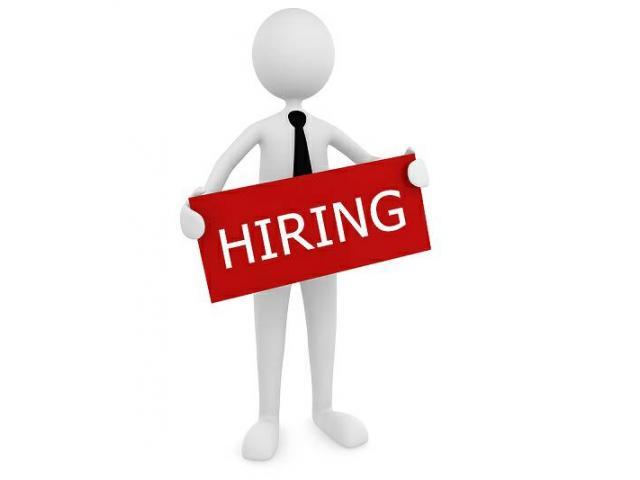 SEND A MESSAGE
E-mail: vegas100proof@gmail.com